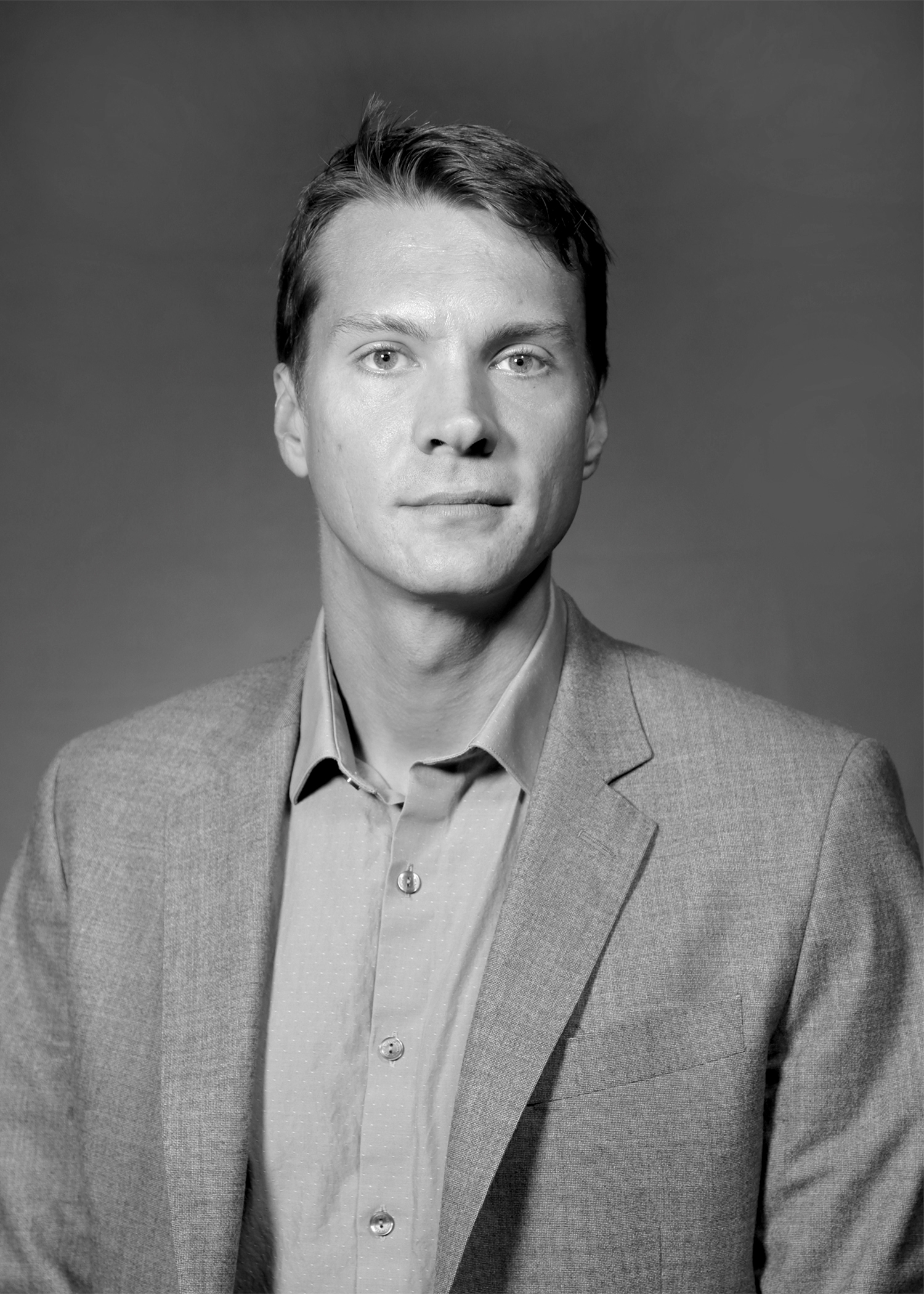 I am an Economist in the Research Department of the Federal Reserve Bank of Philadelphia. My research interests span urban, environmental, and development economics. I received my PhD in 2017 from the University of California, Santa Barbara, where I was advised by faculty in both the Department of Economics and the Bren School.
Before graduate school, I worked for an energy efficiency consulting firm in Austin, TX. My undergraduate degree is from the University of Texas at Austin, where I majored in Latin American Studies (LLILAS) and Economics. Once upon a time, I spent two years at UNT in Denton, TX, thinking I wanted to study music. Before that, I delivered pizza and gassed up boats.
Recent News
Upcoming: Excited that I'm on the interesting program at the NBER Economics of Infrastructure in early March!
January 2019: NEW draft of LA Metro paper here. Lots of new stuff, including assessments of some common methods and assumptions in quantitative urban economic geography. Come see me and some great papers at the AEAs in the excellent session The Impacts of Spatial Policy on January 4th!
December 2018: Excited to present at Singapore Management U's Conference on Urban and Regional Economics on Friday (Dec 14th), program.
November 2018: Paper on technology adoption and uncertainty finally found a home a ReSTAT. It's been a long journey! This project, and my excellent coauthors, have provided the best learning opportunity.
October 2018: Great UEA meetings in NYC; so many people doing great work! I'm excited that the Philly Fed is hosting next year.
September 2018: California Coastal Commission paper proofs up at JUE. We study direct and spillover effects of strict land use regulation on multifamily buildings. A little coverage by UCSB press.
June 2018: First publication out in JEEM! We develop a simple land (asset) pricing model and point out that agricultural land prices should be more correlated with future, rather than historical, climate.
About this website
Powered by Jekyll. Theme by AcademicPages, a fork of Minimal Mistakes. Hosted on GitHub Pages.